Centurion Security Screen - Industrial location photography.
Strict safety guidelines and tight timeframes, can make this type of photography challenging.
Weldon Pump - Industrial studio photography, of locally manufactured products, can
evoke a great sense of pride. Special effects are a little easier to pull off with the
help of
photoshop, often splicing together several images.
Tuff Stuff Performance Alternators
This capabilities brochure was photographed in one day.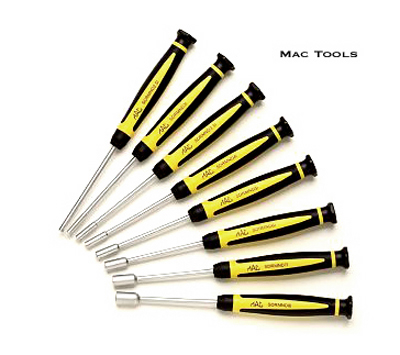 Valley Tool and Die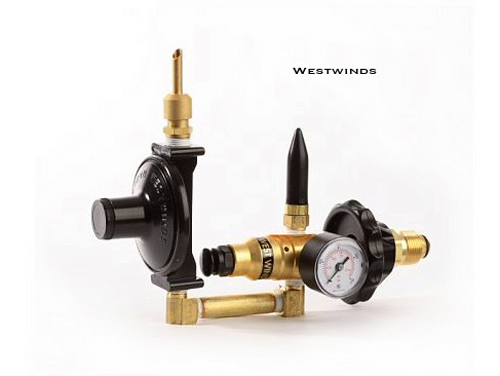 Westwinds Slideshow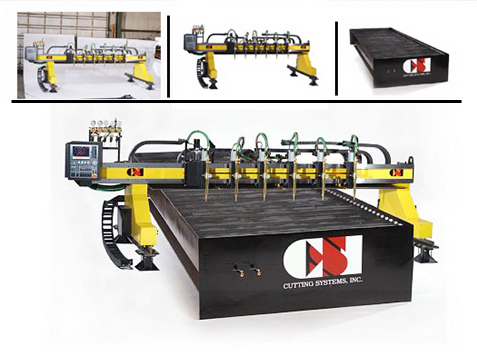 Cutting Systems Slideshow